Register for Course 1:
Value-chain Optimisation and BlendOpt Fundamentals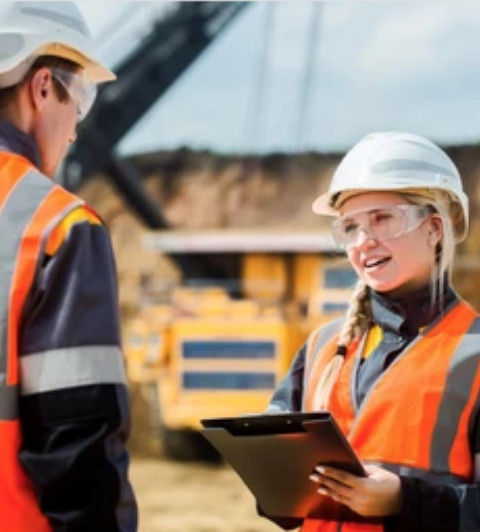 What you'll learn
Introduction to the fundamentals and language of Value-chain Optimisation
Planning tools in the BlendOpt Value-Chain Optimiser (VCO) and essential scenario concepts.
Read and interpret optimisation results, dashboards, and reports in value-chain optimisation tools for mining.
Best practice data management and integrated workflow concepts.
Training outcomes
Understanding of value-chain optimisation
Familiarity with the BlendOpt Value-Chain Optimiser (VCO)
Benefits
Certified training
Exposure to collaborative mathematical optimisation tools for value-chains
Expanded knowledge and understanding of value-chain optimisation
Relevancy and value for your siloed decisions