Paradyn's Mining Supply Chain Optimisation software integrates all business and operational decisions. From marketing through sales, trading, stockpiling, processing, haulage, rail, loading, unloading, and port, BlendOpt creates a single integrated and optimised end-to-end solution. As an Intelligent Digital Twin of your organisation BlendOpt generates prescriptive solutions connected to your operational reality. All stakeholders and users gain immediately measurable gains - from tactical scheduling to life of mine planning, and from Pit to Port.
11326
Processed Schedules & Plans
633

Billion
Tonnes of Material Scheduled
$

4335

Billion
Marketing Decisions Optimised
With BlendOpt you can integrate waste and environmental costs at each decision point within your complex demand chain resulting in lower environmental impact, less waste, and greater profitability, while satisfying complex environmental regulations and compliance requirements.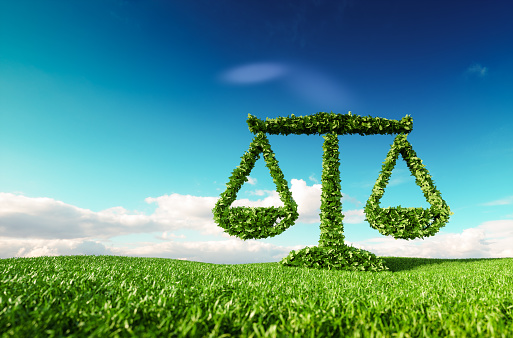 Increase profits by 5% to 15% over your current planning process with BlendOpt mine planning and scheduling optimisation software - you can take that to the bank, literally.
View what matters to you when it matters to you. Whether you're in marketing, operations, or making technical decisions, BlendOpt's prescriptive analytics turn your organisation's supply chain data into actionable insights.
At Paradyn we understand the importance of new software working seamlessly with existing systems – if we can't interface your systems you can get your money back.
See and understand your optimised material flows from point-of-origin to point-of-sale across your mining supply chain with BlendOpt's advanced prescriptive analytics and interactive data visualisations. Compare your options for optimal planning and operational decisions. It's very cool, let us show you how insightful your data can be.
Automate, control and coordinate planning decisions between point-of-origin, processing, stockpiling, logistics and sales using multiple integrated time-horizons from minutes through years, to life of operation.
Quickly create practical plans that optimises what matters to you - whether it's haulage, rail, stockpiling, feed consistency, processing, product definitions or something else - BlendOpt's Artificial Intelligence delivers, fast.
Engineered to Optimise Challenging Decisions in
Your Work
About
Paradyn
Through our BlendOpt multi-mine value-chain optimisation software and consulting services, Paradyn enables you to extract greater profits from your mining operations.
Capability

Paradyn has a unique combination of talented software engineers, optimisation and data scientists, and SMEs that are the driving force behind the success we share with our customers.

Commitment

Paradyn is dedicated to the success of our customers through valuable software and world-class customer service.

Collaboration

Enabling our customers to quickly uncover more value more easily in their value chain is what drives us. We call this competent collaboration.