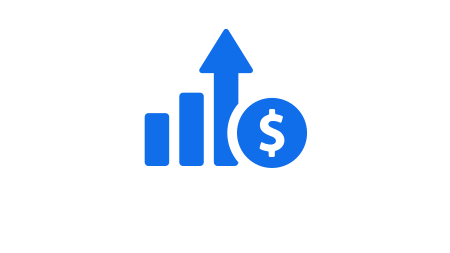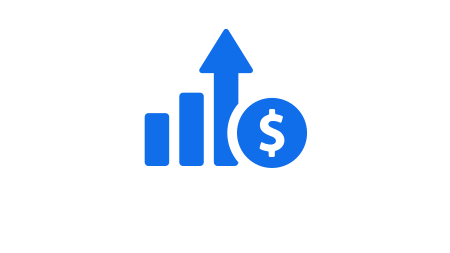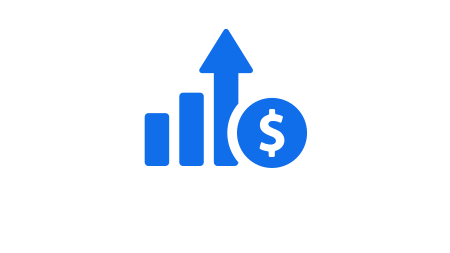 The Challenge
A mining operation in Central Queensland, Australia containing three pits and multiple seams with varying quality with an annual production capacity of 5 million tonnes wanted to test their planning assumptions. The main seam of the coal deposit was approximately 8 metres thick and split into an upper and lower seam. The operation crushed and screened ore before feeding to the wash plant or placing it on crushed ore stockpiles. The wash plant had a maximum capacity of 275kT and was located at one of the pits. Washing material from other pits incurred additional costs because of haulage, which had limited capacity to move material between pits and to the rail stockyard for delivery onto trains. Additional complexity resulted from many stockpiles with varying quality, and different handling of oxidised coal and fresh coal for product blending as they have different quality characteristics - in the case of oxidised coal, material could not be sent through the wash plant. The product portfolio consisted of PCI and thermal coal products. Production targets for the operation were a combination of fixed and spot market sales. The client needed to develop a 12 month forecast in the presence of significant complexity surrounding the decision points in their value-chain.
The Solution
The complexity of the client's operation was well suited to the BlendOpt value-chain optimiser, which is engineered to model and optimise operational complexity within mining value-chains. The BlendOpt application was used to model numerous stockpiles, processing and logistical decisions, and product portfolio distributions. For our client this was a very time consuming process - done manually, it was prone to mistakes and required expert knowledge of the operation. BlendOpt was utilised by the operation as a value chain solver by optimising the blending decisions while satisfying the product distribution and operational constraints up- and down-stream.
The Value Unlocked for our Client
Using BlendOpt our client identified that, on a volume basis, the CHPP was the bottleneck in the operation. However, on a value basis, BlendOpt showed that the CHPP bottleneck could be eliminated. Accordingly, the operation did not require capital investment to upgrade CHPP capacity (which was under consideration), saving the organisation 10s of millions of dollars in additional Capital Expenditures. Using BlendOpt our client identified a ~10% increase in revenue compared to their benchmark which was a simple Spry optimiser.
BlendOpt provided a user friendly UI for rapid testing of "What If" scenarios and alternative product portfolios across 12 months to evaluate opportunities and risks. The mathematical optimisation process allowed the BlendOpt users to focus on other important responsibilities in their day to day work. BlendOpt's automated report generation and visual analytics allowed for the rapid dispensing of information to other stakeholders.
Would you like to
know more?
Do you optimize product placement into the market?

Do you know when Demurrage adds value (can you spot "value justified" demurrage)?

Do you know in what situations your stockpile quality models increase contract rejection risk?

Does your planning software require stable operations, predictable markets, consistent orebodies?

Can you run scenarios to understand your options?

Does your tactical scheduling software automatically synchronize with your longer term planning tools?

Do your schedules reflect conditions on the ground?

Are your schedules tossed in the bin on day 1?