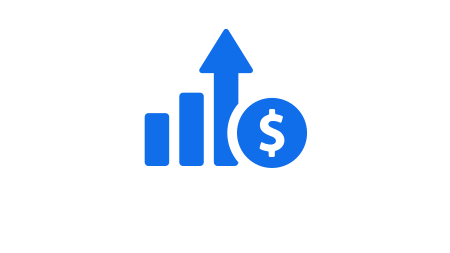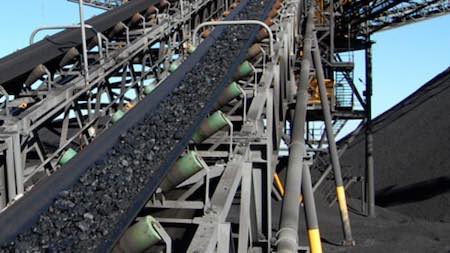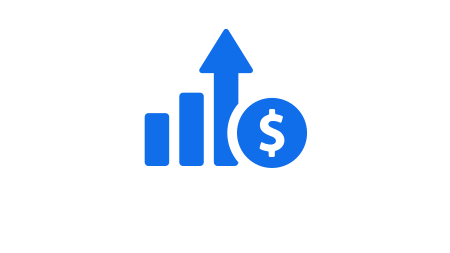 The Challenge
BlendOpt was utilised by a customer to solve a non-linear optimisation problem with a number of complex features including multiple plants and wash decisions, with the goal to increase Net Present Value (NPV) over Life of Mine (LOM) and to greatly expand the customer's ability to test and evaluate multiple planning scenarios.
The Solution
To quantify NPV increases and facilitate 'like for like' comparison a baseline which replicated the LOM plan modelled and scheduled in Xpac was established within the BlendOpt model.
BlendOpt's unique combination of advanced auto-scheduling, optimisation and AI algorithms were utilised to solve the customer's complex mining value-chain problem by rapidly and simultaneously considering many thousands of value-chain planning decisions to deliver strategic and operational directives.
The customer's problem was substantial in nature, and involved the import of 39-year LOM Xpac planning data including mining dates, tonnages, bench/pit/strip/block origins, and multiple quality parameters.
Planning outputs were generated on a per-annum basis and included projected product tonnages, qualities, revenue and logistics costs.
The customer had a requirement to see full traceability of bench/block/mining date to specific plant feed, process flow line and final product within BlendOpt's analytics.
Process decisions generated by the BlendOpt optimiser needed to be easily interpretable and actionable for the end-user, for primary/secondary, and for every plant.
The problem had a substantial number of constraints; multiple min/max quality tolerances for Ash, CV, Sulphur, and Volatiles for each product, annual maximum rail for export products, beneficiation discard/reject penalties, metallurgical product volume discounts, and many blend constraints for bench to product material.
Products had to adhere to quality tolerances, price penalties, CV adjustments, and base price forecasts for eight coal product categories.
The problem also incorporated sales-contracts and costs associated with rail and port operations.
In addition a complex Geomet model was constructed within the BlendOpt application that incorporated multiple plant factors, hundreds of equation calculations using Whitten formula, and 17,370,000 data fields.
The Value Unlocked for our Client
BlendOpt discovered solutions that increased NPV by 18% over LOM under "like for like" conditions against the customer's existing Xpac model. The expanded export markets study illuminated an additional 13% profit potential over LOM.
Paradyn also conducted sensitivity analysis using the BlendOpt application which illuminated the following findings for our customer:
For one of the customer's products, we identified the components of the product which were least sensitive to price fluctuations, satisfying the customer's need to reduce uncertainty in their operation.
Identified optimal export portfolio sensitivities to OpEx modelling.
Paradyn conducted a feasibility analysis of the customer's existing plans and discovered that their baseline plan results violated contract conditions for some of the customer's products violated energy (by under 8% over the first 8 years), sulfur and ash tolerances.
The rapid-scenario exploration and modelling that is possible within BlendOpt allowed for actionable and valuable insights being delivered to the customer in under 3-weeks. BlendOpt executed the import of over 17 million data fields, and 5 million optimisation decisions. Over 500 optimised plans were completed and against defined scenarios. This project presented some significant challenges with run-time, and during the course of project enhancements were made to BlendOpt that resulted in a 30-fold run-time improvement.
Would you like to
know more?
Do you optimize product placement into the market?

Do you know when Demurrage adds value (can you spot "value justified" demurrage)?

Do you know in what situations your stockpile quality models increase contract rejection risk?

Does your planning software require stable operations, predictable markets, consistent orebodies?

Can you run scenarios to understand your options?

Does your tactical scheduling software automatically synchronize with your longer term planning tools?

Do your schedules reflect conditions on the ground?

Are your schedules tossed in the bin on day 1?