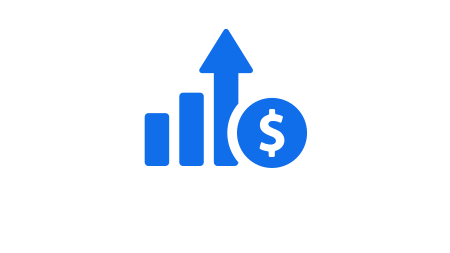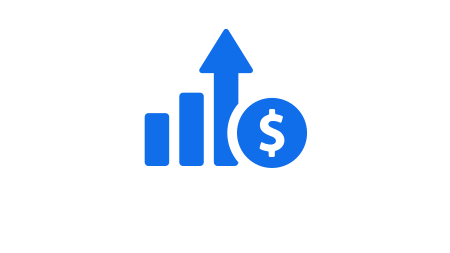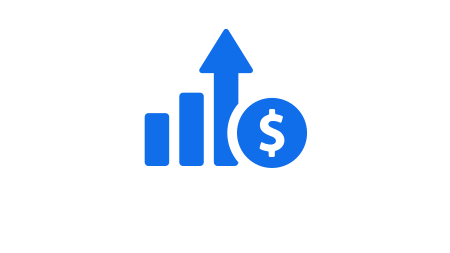 The Challenge
An open-pit coal mining operation in Latin America containing many pits with varying coal quality over time needed to optimise a product portfolio across a long-term planning horizon of 10 years. The operation involved washing of a fixed proportion of material placed onto ROM stockpiles and crushing activities. Exported coal is transported to the port via railway and the operation has an annual production capacity of over 31 million tonnes. The product portfolio consisted of many products based on fixed CV ranges. The operation presented a challenge for optimisation because the highly constrained complex blending problem presented minimal flexibility in delivery of alternative products or adjusting quality specifications. Additionally, product portfolio mix had to align with the frequency distribution of the grade of mined coal.
The Solution
Using BlendOpt the client modelled numerous stockpiles, blending decisions and product portfolio distributions over many years. For our client's subject matter expert, this manual process was very time consuming and prone to mistakes, despite their intimate knowledge of the operation. BlendOpt was utilised by the operation as a value chain solver for integrated operations by optimising the blending decisions while satisfying the product distribution and operational constraints.
The Value Unlocked for our Client
With BlendOpt our client tested multiple "What If" conditions to ensure robust planning of different product portfolios, in order to discover an optimal plan for their long-term planning problem. BlendOpt's user friendly UI and data validation ensured provided transparency and confidence in the generated result. Our client reduced the time taken in planning activities by an order of magnitude, allowing users to spend more of their time on critical tasks such as day to day operations. The data-integration and reporting functionality of BlendOpt also allowed the operation to utilise BlendOpt as a single point of truth for discussion with other stakeholders within the organisation.
Would you like to
know more?
Do you optimize product placement into the market?

Do you know when Demurrage adds value (can you spot "value justified" demurrage)?

Do you know in what situations your stockpile quality models increase contract rejection risk?

Does your planning software require stable operations, predictable markets, consistent orebodies?

Can you run scenarios to understand your options?

Does your tactical scheduling software automatically synchronize with your longer term planning tools?

Do your schedules reflect conditions on the ground?

Are your schedules tossed in the bin on day 1?