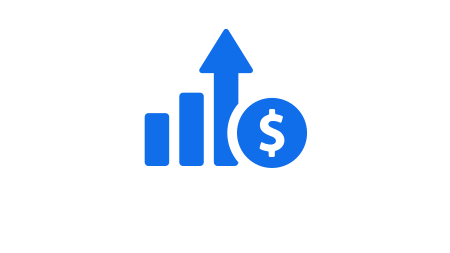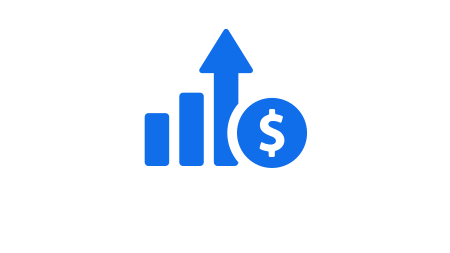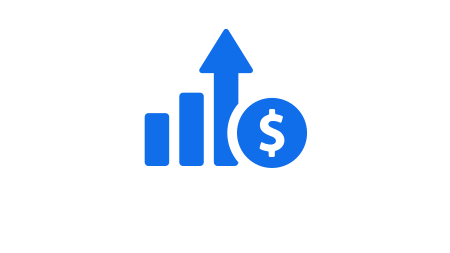 The Challenge
The customer's value-chain consisted of multiple mines with three main mining areas of operations each with separate ROM, product stockpiles and barge loading facilities. The customer had plans to expand their operations in the medium term. Coal is road transported to one of three processing plants and then barged. The operation is characterised by multiple seam complexity, a large number of unique sale contracts, large inventories, and cost drivers such as price penalties and royalties, with low sale prices. An optimisation of product strategy was needed to improve margins and cash flow.
The Solution
BlendOpt was used to model and explore a product portfolio and blending strategy that improved margin projections in alignment with the customer's sales and marketing strategy for the short and long-term, over the customer's baseline.
The Value Unlocked for our Client
BlendOpt demonstrated new production strategies resulting in 3-million more tonnes of production per annum, with improved margins via higher value products and increased ASP, and improved product quality control. Paradyn achieved the customer's success criteria for the customer's requirements for a new value-chain optimisation software solution and satisfied consistent planning outcomes, reduced human data errors, provided transparency for management, and eliminated the need for spreadsheet planning.
Make high-quality decisions
BlendOpt value-chain optimisation platform
Does your product portfolio represent the value that can be delivered to market?

Do you find your current short, medium, and long term planning could be more effective?

Do you spend too much time reconciling actuals with forecasts?

Do your planning and scheduling tools support multi-disciplinary coordination?

Do your planning activities allow you to analyse opportunities and implement changes that unlock additional value?

Do your scheduling activities allow you to co-ordinate and synchronise up and downstream?

Does your business have the best tools to synchronise planning processes with operations?

Are you able to effectively reconcile short term plans with the long term?

Do your planning activities allow you to de-risk operational bottlenecks and capacity constraints?
What can BlendOpt do for you?
Automatically explore thousands of scenarios.

Generate forecasts and measure their value based on tonnage, revenue, cost reduction.

Digital Twin your operation and optimise schedules and plans based on a multitude of constraints and objectives, and formulas.

Optimise for any defined objective.

Satisfy all of your hard constraints.

Prescriptive actionable analytics and understandable plans that make sense.

replace your spreadsheet planning and scheduling with a web-based multi-user application with configurable dashboards.