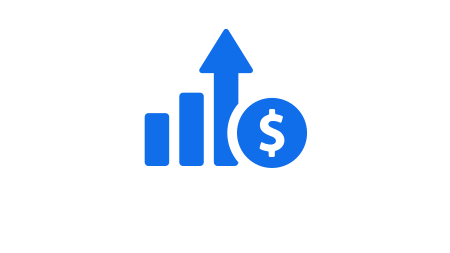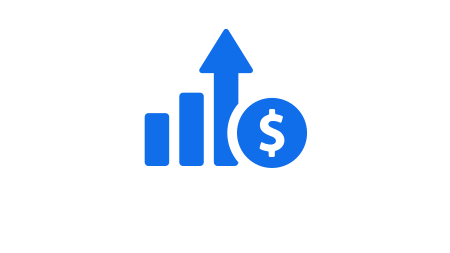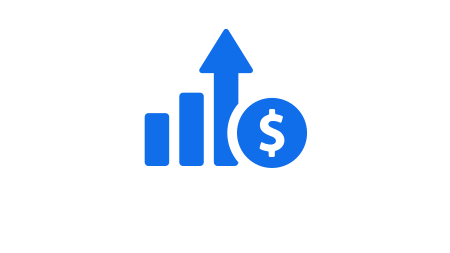 The Challenge
The customer's value-chain consisted of multiple mines with three main mining areas of operations each with separate ROM, product stockpiles and barge loading facilities. The customer had plans to expand their operations in the medium term. Coal is road transported to one of three processing plants and then barged. The operation is characterised by multiple seam complexity, a large number of unique sale contracts, large inventories, and cost drivers such as price penalties and royalties, with low sale prices. An optimisation of product strategy was needed to improve margins and cash flow.
The Solution
BlendOpt was used to model and explore a product portfolio and blending strategy that improved margin projections in alignment with the customer's sales and marketing strategy for the short and long-term, over the customer's baseline.
The Value Unlocked for our Client
BlendOpt demonstrated new production strategies resulting in 3-million more tonnes of production per annum, with improved margins via higher value products and increased ASP, and improved product quality control. Paradyn achieved the customer's success criteria for the customer's requirements for a new value-chain optimisation software solution and satisfied consistent planning outcomes, reduced human data errors, provided transparency for management, and eliminated the need for spreadsheet planning.
Would you like to
know more?
Do you optimize product placement into the market?

Do you know when Demurrage adds value (can you spot "value justified" demurrage)?

Do you know in what situations your stockpile quality models increase contract rejection risk?

Does your planning software require stable operations, predictable markets, consistent orebodies?

Can you run scenarios to understand your options?

Does your tactical scheduling software automatically synchronize with your longer term planning tools?

Do your schedules reflect conditions on the ground?

Are your schedules tossed in the bin on day 1?