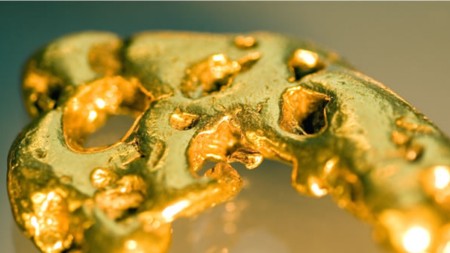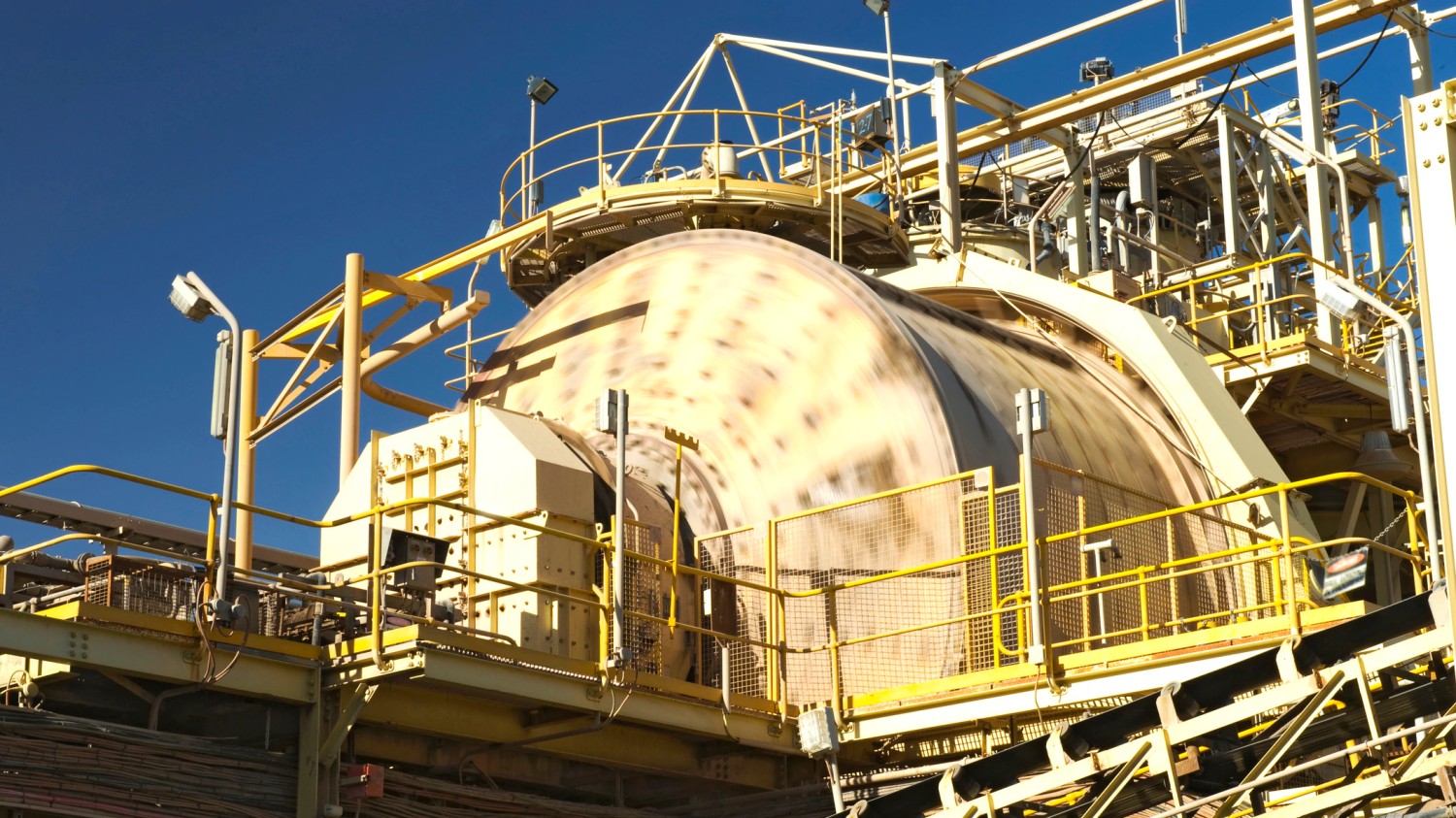 The Challenge
A gold mining company was using a complex Excel spreadsheet to schedule ROM stock levels, mill feed blends, throughput and recovery on a daily time granularity for one month.
Technical services believed that the spreadsheet had become overly complex, hard to interrogate assumptions, easy to introduce errors and generally difficult to maintain and was looking for an alternative. Ore that was not directly crushed was sent to ROM stockpiles categorized by various properties including grade, arsenic, and talc content. Crusher and mill capacities were calculated based on planned outages. The operation had an overarching aim to increase gold ounces and expected improvements were possible through better control over feed blend conditions.
Over 30 recovery related calculations were embedded within the production planning Excel workbook which were difficult to interpret and maintain, and tech services was losing confidence in the resulting decisions emerging from the workbook. Furthermore, ROM stockpiles modelled within the workbook resulted in negative values due to the optimisation process generating infeasible plans.
Technical services assessed a number of options for replacing their spreadsheet and chose the BlendOpt value-chain optimiser to construct a digital twin of their operation. This decision was made following a proof of concept (POC) project which demonstrated BlendOpt's combination of prescriptive analytics and mathematical optimisation was well suited to solving their gold mine-to-mill planning problem.
The Solution
A digital-twin of the customer's operation was modelled within BlendOpt, including mill, crusher, stockpiles, and recovery calculations. BlendOpt was used to run a range of scenarios evaluating different conditions.
The Value Unlocked for our Client
BlendOpt eliminated human error in planning decisions. When combined with more frequent and rapid data updates in BlendOpt, this resulted in greater trust and confidence in planning forecasts.
Formula modelling within BlendOpt is human-readable, expressed as it would be if the formulas were written down in the end-user's preferred notation - this improved reliability and confidence in planning decisions by introducing maintainable and easily understood recovery calculations.
BlendOpt suggested the best crusher and mill feed schedules to users based upon available inventory and predicted variability, while complying with grade constraints and crusher and mill capacity constraints.
BlendOpt's prescriptive analytics also included interactive charts which presented the user with HIG, Float, and CIL calculations over time.
If you're interested in BlendOpt's capabilities in a gold operation context, please read our article detailing the value that BlendOpt can provide from gold mine to mill
.
Make high-quality decisions
BlendOpt value-chain optimisation platform
Does your product portfolio represent the value that can be delivered to market?

Do you find your current short, medium, and long term planning could be more effective?

Do you spend too much time reconciling actuals with forecasts?

Do your planning and scheduling tools support multi-disciplinary coordination?

Do your planning activities allow you to analyse opportunities and implement changes that unlock additional value?

Do your scheduling activities allow you to co-ordinate and synchronise up and downstream?

Does your business have the best tools to synchronise planning processes with operations?

Are you able to effectively reconcile short term plans with the long term?

Do your planning activities allow you to de-risk operational bottlenecks and capacity constraints?
What can BlendOpt do for you?
Automatically explore thousands of scenarios.

Generate forecasts and measure their value based on tonnage, revenue, cost reduction.

Digital Twin your operation and optimise schedules and plans based on a multitude of constraints and objectives, and formulas.

Optimise for any defined objective.

Satisfy all of your hard constraints.

Prescriptive actionable analytics and understandable plans that make sense.

replace your spreadsheet planning and scheduling with a web-based multi-user application with configurable dashboards.